Searching for the best accommodation deals across the multitude of accommodation booking websites out there can be confusing and requires a lot of time. Therefore, we have created Visitteo, a vacation rental metasearch engine.
Visitteo gives you the unique ability to search and compare a large number of accommodation deals on the best and most trusted booking websites at the same time, giving you the best deal that will fit your budget. Visitteo provides the easiest way to save on your travel. Whether you want an apartment in Barcelona, a villa in New York, or a studio in London, we've got them all. Accommodation is one of biggest expenses when you plan your travel, and finding cheap accommodation can lead to big savings. Many people are looking for the best possible accommodation deal in their desired destination. We all want the perfect place to stay with the desired amenities, and most of all, with an affordable price.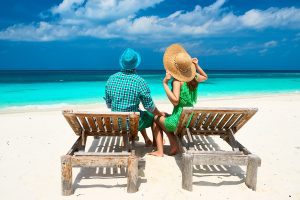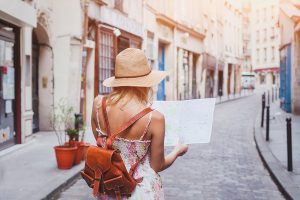 We fully understand that when you are on vacation, you would much rather spend your hard earned money on having fun than for accommodation. With our network of global vacation rental partners, and with the possibilities to compare accommodation deals on our incredibly easy-to-use platform, you are able to save time and money at the same time.
Have you ever paid more than you wanted for an apartment or a hotel room? Have you ever searched for your perfect place to stay on various websites to find one that could satisfy your wishes and your budget? We are happy to give you a solution for this. Our metasearch engine enables you booking in a completely different way.
How Visitteo works?
It's easy. Set the dates for the period in which you want to book the accommodation, and we will show you all available accommodation deals in the desired period from all our partners at the same time. Customize your preferences by using the filters and find the best deal for the best price. Once you've found your ideal property on Visitteo, simply click on the property which redirects you to the partner's website to complete the booking process. Find your ideal property by sorting them according to your travel dates, budget, and amenities.

What now? What's next?
Today we couldn't be more excited to see our new website and brand out in the wild. We just launched Visitteo and we are working to make things even better. Visitteo will be like fashion, full of surprises and creativity. Change is always fun, and it's always nice to give something new to our customers.
Currently, we are working on new partnerships to provide you even better service and more properties to compare. You can expect new design surprises and much more.
Therefore, stay tuned.
Follow us on Facebook, Twitter, Instagram, Google+ and Pinterest.