It's so convenient to have your own car when you're on vacation. Saving money on a car rental is easier than you might think. It doesn't have to be expensive. Find out how to cut costs when you rent a car in these 9 easy ways.
Save time and money on your next car rental!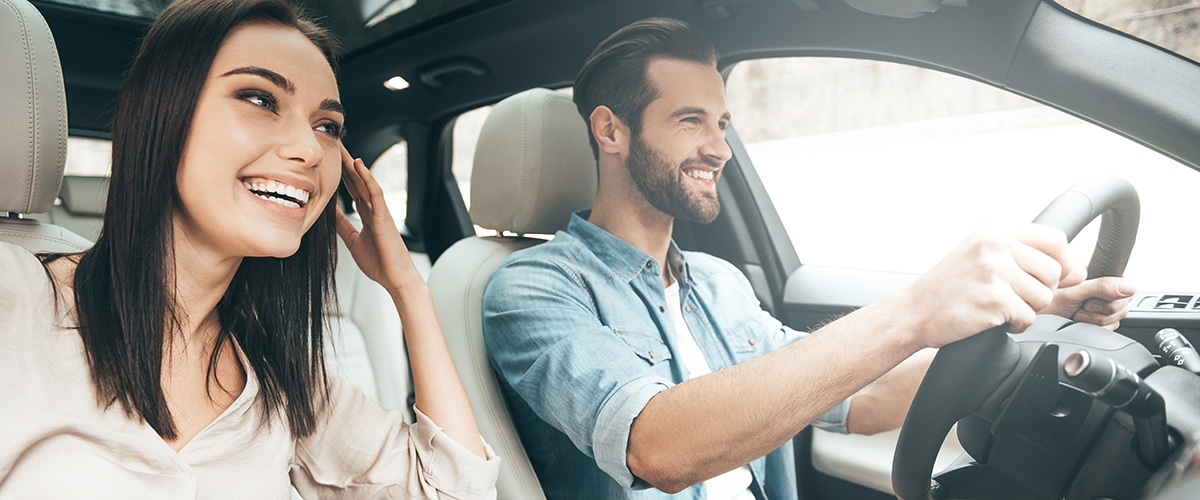 1. You should reserve a car as early as possible
If you're planning on renting a car for a future trip, make sure to book as soon as possible. The earlier you book, the cheaper the deals will be. Prices tend to be lower and there are more options available the earlier you book. You can also find better deals as well as get extra features that you may want out of your car rental if it's available. The closer you get to your trip date, the tougher it will be to find what you need at a reasonable price.
2. Compare car rental prices on Visitteo
To save even more money on a car rental compare prices. Visitteo makes it easy to find the perfect car rental for your budget. Discover a wide array of car rental agencies, from hundreds of sites, with different prices and car types. Easily filter and sort the results to get the best deal quickly and save more than 40%. When searching for a car on this type of metasearch, the same car in most cases has different prices. It's so easy! Find your desired car and compare prices on various car rental agencies at once on Visitteo.
3. Make sure you check the fuel policy
Car rental companies usually offer two fuel policies – 'full to full' and 'full to empty'. The most affordable option is 'full to full' where the vehicle is collected with a full tank and returned in the same condition. This keeps your budgets in check, as you only pay for what you use. With the 'full to empty' policy, however, service fees are likely to be added on top of the cost of fuel which can make it more expensive than expected. You may be left choosing between returning with petrol still in the tank or running on fumes back to your departure point.
4. Renting at airports should be avoided
Car rental companies typically have set-ups at airports for added convenience, however, this often comes at the cost of higher rates. To avoid costly fees, it's recommended to look at rental locations away from the airport as they don't charge a daily airport tax,  which can amount to up to 25 percent of your entire rental. If you'd still like to pick up and/or return the car at an airport location, simply rent with the same company but opt for a different drop-off spot.
5. Bring your own GPS
To avoid any added costs for the rental company's navigation system, bring your own. You can easily turn your mobile phone into one.  Just remember to pack a charger and a mount holder so it won't lose power and you can read the map easily. There are many great applications that can help with this task. Google Maps is a great option, offering free maps, route planning as well as voice navigation. Bringing your own navigation system is a great way to save on your next car rental.
6. Buy car insurance
Before you set off, make sure your insurance covers any and all contingencies. Comprehensive protection should include theft, vandalism and costly damage as well as additional benefits like lost keys, headlight repairs, or flat tires. If you rent a car from the same provider, their rental car insurance will offer liability protection, no matter where you drive. You can be certain that any costs related to an accident or damage are taken care of by this coverage. Knowing that you are insured will give you extra peace of mind when driving out of town or with an unfamiliar vehicle.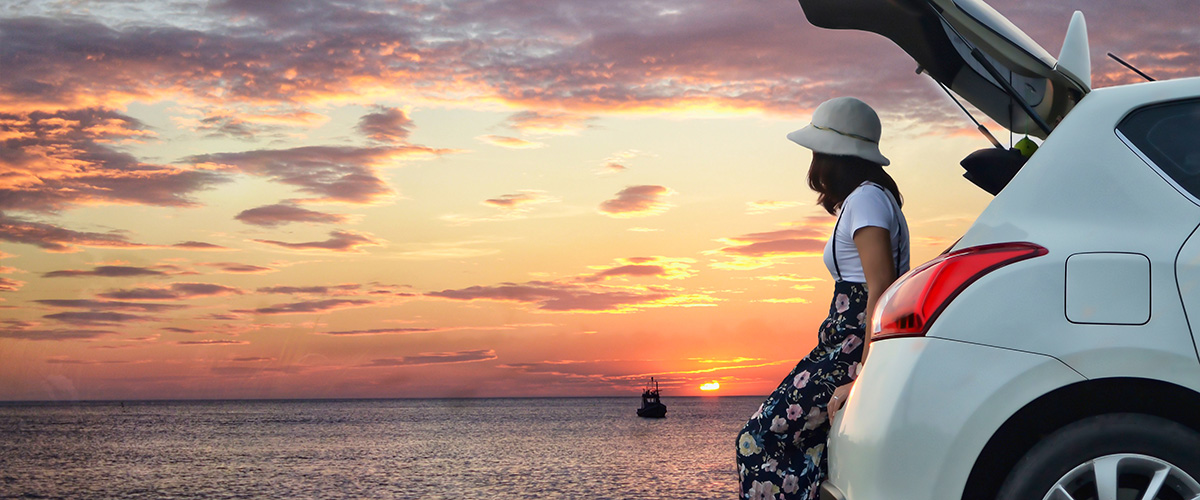 7. Check the car
Before you drive away in your rental car, ensure that you go through an extensive inspection. Don't rely on the hire staff's statements that there is no damage – there usually is. Make sure to carefully inspect each panel for scratches, dents, and any other damage, documenting via photos or videos if possible. This will help when returning the car, as it allows discrepancies to be detected. Additionally, check the windscreen for cracks and the wheel hubs for scratches. Lastly, check if the spare wheel is in place and has been used, as well as make certain it has been pumped up!
8. Stick to just one driver
Sticking to one driver can give you the best value for your rental, as long as it is safe and reasonable to do so. It's worth looking into further if both you and your partner plan on taking turns behind the wheel though, as many companies will add a daily fee should there be more than one driver. This could have an impact on the overall cost of the rental, so make sure you do your research before deciding.
9. Opt for economy cars
A great way to save on car rental is to consider booking an economy car if you're traveling on a budget. They're usually cheaper and more likely to be available. Just make sure it can fit all your passengers and luggage. Otherwise, five people will have to squeeze into a two-seater. Economy cars are always the optimal solution when searching for a car to rent.
You might also like these articles!
• 7 best things to do in Amsterdam
• 12 hidden and uncrowded places in Croatia
Find cheap car rentals in these popular destinations
• Car rental in Porto, Portugal
• Car rental in Amsterdam, Netherlands
• Car rental in Athens, Greece
• Car rental in Marseille, France
Discover more on car rental savings
• Cheapest capital cities for car rental in Europe
• How to save on car rental by nomadic traveler