Tule Beams as a karst phenomenon
Tule Beams are a strange karst phenomenon on Velebit. They are located in the Velebit Nature Park. They are 1 km long and with the highest peak 1120 m. Tule Beams are a rocky ridge of extremely steep hips built of limestone rocks that stretches for about one kilometer. They are composed of a series of round towers, pillars, cracks, crevices, crevices, grooves, narrow passages, sinkholes, and a series of other unusual karst shapes, which give them a special charm and beauty. At the southern foot of the ridge is a grassy plateau called Dolac under Tulom. Tule Beams, due to their distinct beauty, often served as a film backdrop. So some of the famous Winnetou movies were made there.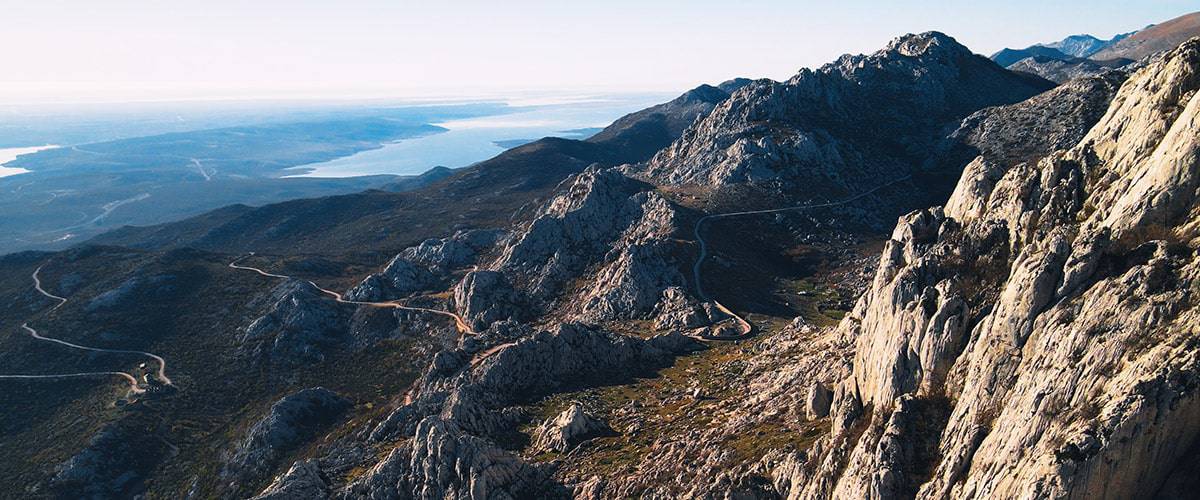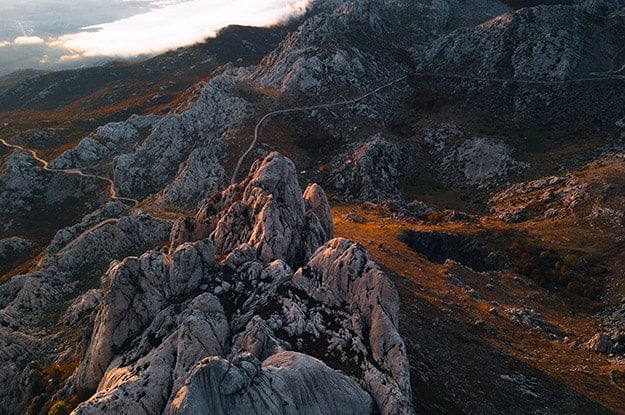 Master's Road on Velebit
In the first half of the 19th century, the Vienna court decided to build a road across Velebit due to trade and logistics. And they entrusted the demanding job to Josip Kajetan Knežić, a major in their army and a trained engineer. It took him 11 years, four to plan, and then seven more to connect the two sides of Velebit. It was the most modern road of that time in this part of Europe. Today, this 41-kilometer-long road, under the protection of the Ministry of Culture as a historical road and cultural asset, attracts adventurers and lovers of nature and sports every day at any time of the year. The Tule Beams offer a spectacular view of the Master's Road.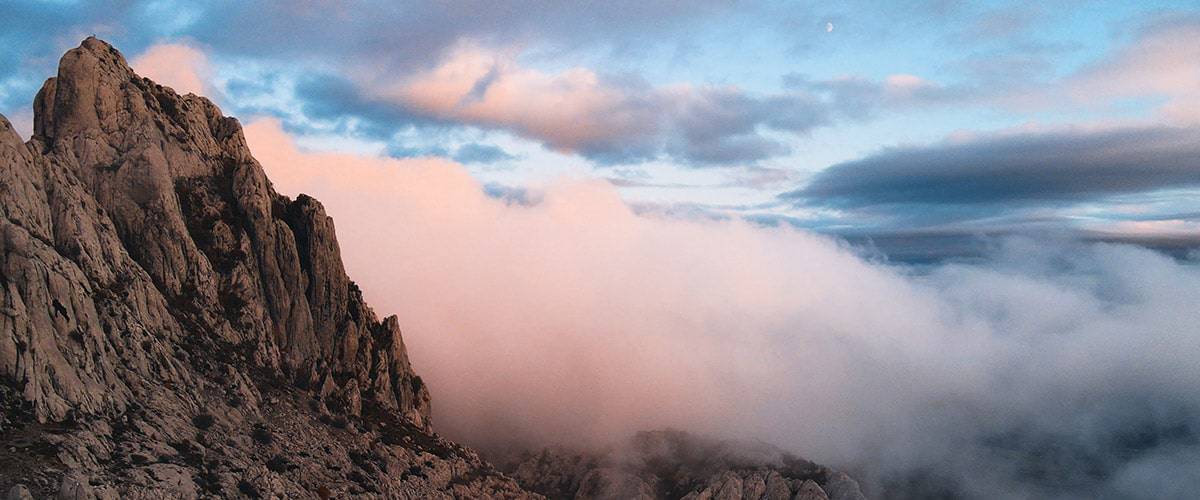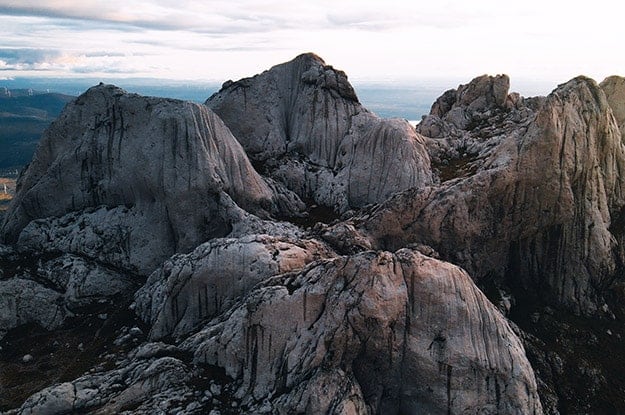 For hikers
The ascent to Tule Beams begins at a large stone windbreak. You should be very careful when climbing because there are still parts that are not completely cleared of mines. Everyone is advised to stick only to paved and marked roads. The ascent to the very top of Tule Beams is not easy, it requires a certain experience. There are several wedges and cables on the marked trail that help mountaineers with the ascent. For people with a lack of experience, suitable footwear, and those who are afraid of heights it is not advisable to climb to the very top. By the middle of the climb, there is no danger of injury, you can reach the foot of the rocks and even in that location, you can admire the beauty of the landscape.
© 2023 Visitteo. All rights reserved.