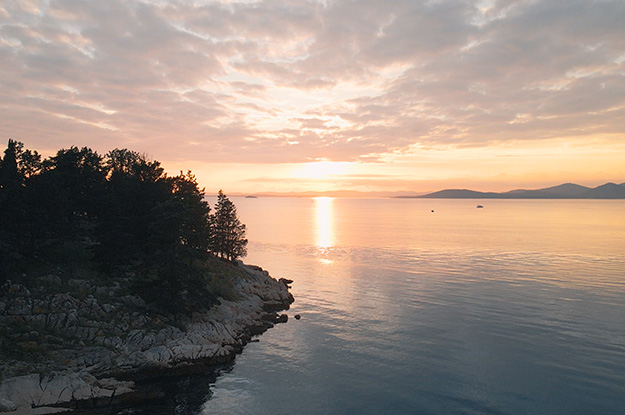 About Pakoštane
Pakoštane is a small harmonious place nestled between the salty Adriatic sea and the freshwater Vrana lake. It's a perfect spot for anyone seeking total relaxation on the Dalmatian coast. A place is rich in history and heritage. If your vacation fantasies feature balmy days by sapphire waters in the shade of pine trees. Pakoštane is the place to turn them into reality. As everywhere else in the world, sunsets in Pakoštane are always unique and can never be repeated. Even if you don't have that special person by your side, a beautiful sunset can give you a feeling of warmth and feel you with inspiration.
Unforgettable sunsets
It's summer, the night is almost there, the view of the sun slowly setting on the horizon as the soothing colors paint a unique image in the sky. Around the world, some destinations are blessed with some truly memorable sunsets, where the skies are simply set ablaze. What makes it so special in Pakoštane? Maybe it's the coastline and the beautiful little islands in front, maybe it's a whole archipelago that is in perfect symbiosis with the sunset. Or just watching the fisherman leaving the harbor in small wooden boats for the night catch. Or maybe all together. It's such an awe-inspiring, romantic moment to witness.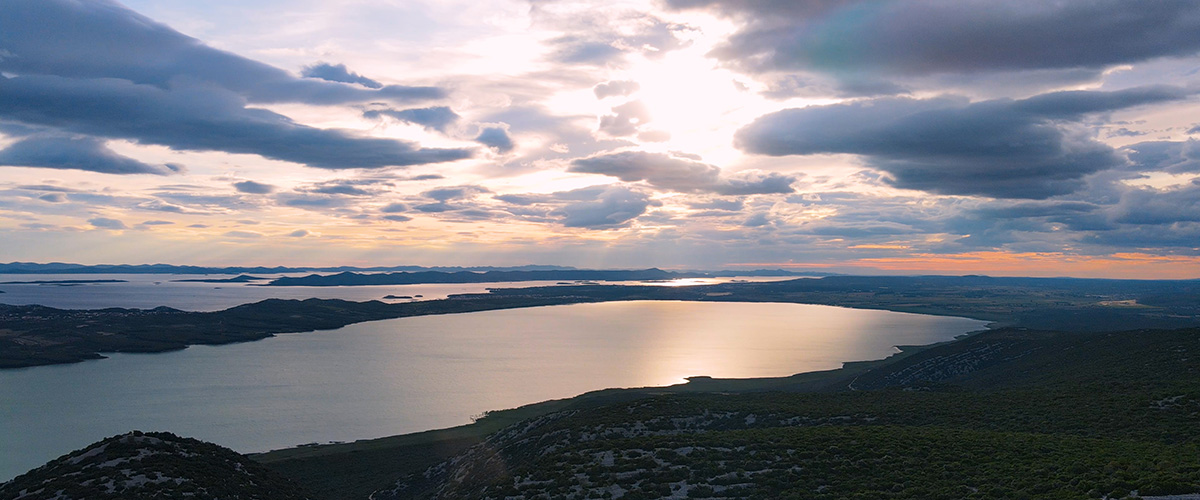 © 2023 Visitteo. All rights reserved.