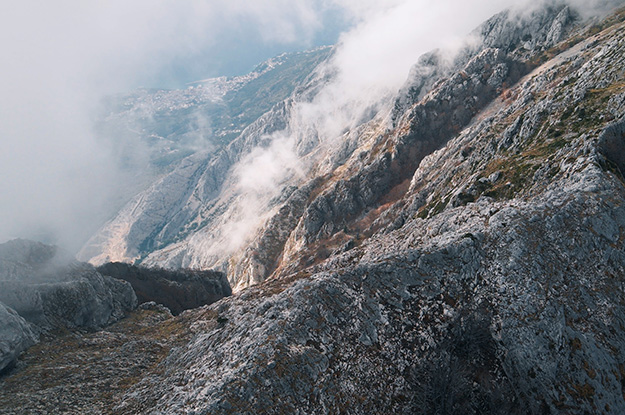 Unique Croatian mountain
Biokovo is a mountain that rises from the sea. From its peaks and lookouts, it offers unforgettable panoramic views of the Makarska Riviera. It rises steeply above Makarska and is one of the most picturesque landscapes on the Adriatic. Whoever dares to conquer one of the peaks of the Biokovo will be unsurpassedly rewarded with a panoramic view of the sea and islands, Zagora, the mountains of Bosnia and Herzegovina, and neighboring Italy. 87 churches and chapels were built on the Biokovo stone. Biokovo is a mountain suitable for hiking. Although the high cliffs from the Makarska littoral seem to be accessible only to alpinists, there are still several centuries-old trails used today by mountaineers and tourists.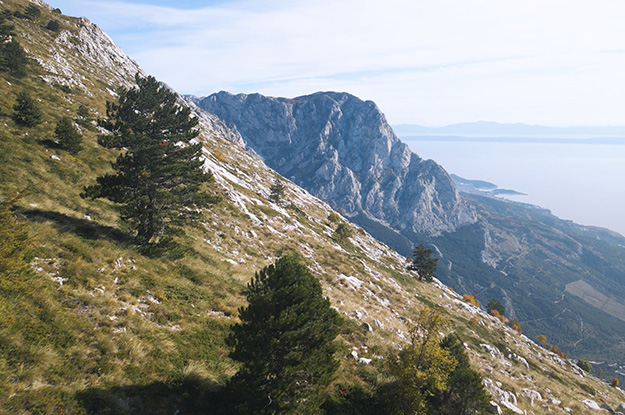 Biokovo Nature Park
Apart from its location, Biokovo is unique due to its geomorphology and biological diversity. Due to the unique natural beauties and peculiarities of endemic flora and fauna, Biokovo has declared a Nature Park in 1981. Although the mountain is almost completely bare on the south side, the vegetation is diverse and interesting. In addition to beautiful landscapes and lookouts, the park also has special geomorphological reserves and special reserves of beech and fir forest vegetation, and indigenous forests of black Dalmatian pine. Although beautiful, the mountain Biokovo is also dangerous, if not respected enough.
© 2023 Visitteo. All rights reserved.