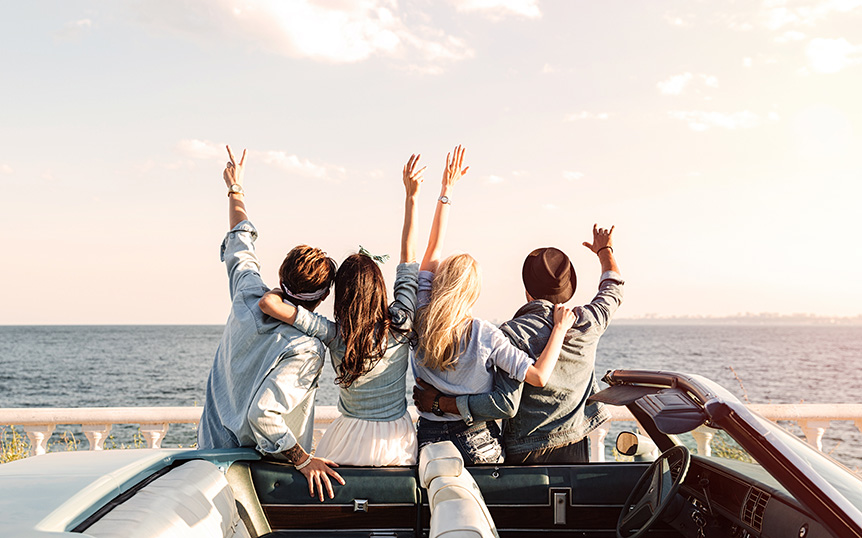 What we do
Visitteo is an innovative website that helps you find cheap cars to rent. It gives you the unique ability to search among a large number of rent a car deals on the best and most trusted websites at the same time. So you can easily compare prices, location, car types, and much more. Be assured that you will find your desired car for the perfect price at any location, wherever you are looking for car deals at the airport or in the city center.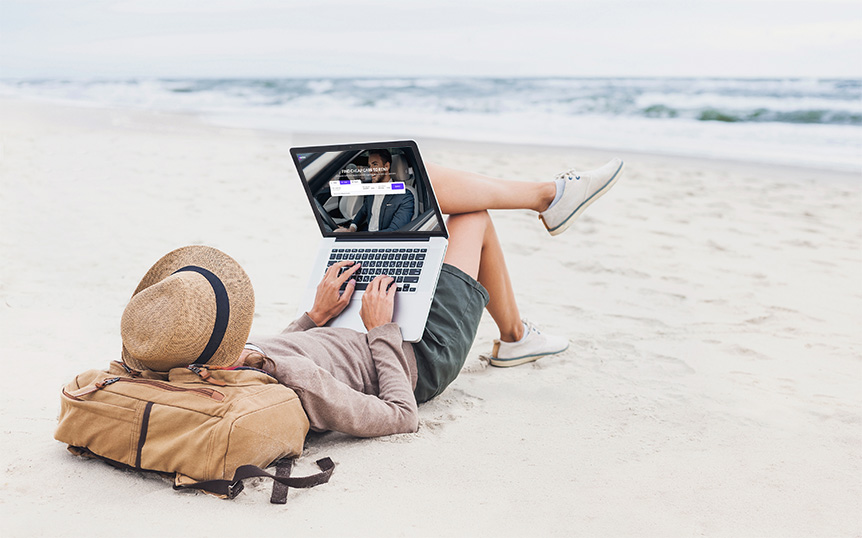 All in one place
Why search rent a car deals on different websites? Do it all on Visitteo at the same time. We are connecting you with all major brands in the car rental world. Save your time and money for traveling. Besides our main car rental search service, on Visitteo you can search for accommodation and cheap flights with our partners. Start your journey with us.
Book and save
We have created a search engine that combines various booking websites where you can simply book their car rental deals. And find the perfect one that satisfies your wishes and your budget.
Trusted partners
We are always expanding our network of trusted partners, to provide you even better service. We are working with some of the leading foreign companies in the car rental service and vacation rental world.
Quick and easy
Our website is user-friendly, fast, and easy to use. You can search through our website to find the accommodation and flights that fits your preferences and complement your style. Search, compare and save.
Explore the world
On Visitteo, you rest assured that there is always something new and exciting about traveling. Navigate through our website and get the best out of your vacation. We will make your holiday easier.
© 2023 Visitteo. All rights reserved.