Croatia has it all
Croatia is home to beautiful coastlines, a fascinating history, stunning lakes and forests, waterfalls, ridiculously delicious food and wine that will blow you away. Charm, beauty, natural resources, cultural and historical identity, and the attractiveness of the entire region have always been the main advantage of this country. And the Croats are one of the kindest people you will ever meet.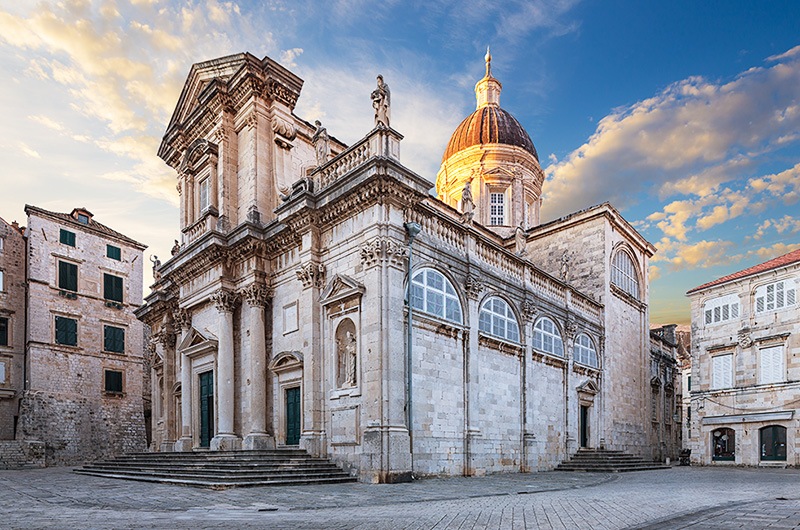 Culture and heritage
Croatia is a small country but full of precious monuments of cultural and historic heritage. Croats are lovers of music and dance, and their land is rich in tradition and dazzling scenic beauty. Everywhere you go you'll find a distinct and exciting story. And the historic remains can be found all around Croatia, from cathedrals, ancient squares, to a magnitude of fortresses and castles.
Charming and beautiful small towns
Natural beauty
Croatia is full of amazingly rare natural beauties and wonders of the world. And it's blessed with astonishing gifts of nature. These natural riches range from islands to mountains, forests, beaches, from lakes to waterfalls. And all of that in different colors and shapes that project the charm and uniqueness of Croatia. It's a world of the extraordinary beauty of untouched nature.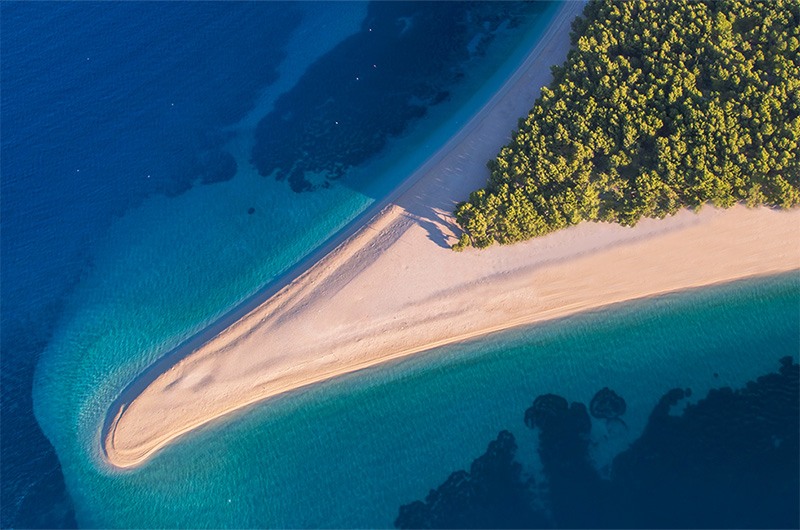 Glorious beaches
With one of the cleanest and clearest seas in the world, Croatia's coastline is full of stunning beaches. You can find the most beautiful, seductive, sandy, and pebbly beaches you can ever visit. Sometimes it's not about the beach itself, but the journey to the beach and the surroundings. The love that is shared, and the sights by which you are graced.
And sunset in Croatia looks like this
Want more?
Explore more of Croatia on our blog. Find amazing destinastions, hidden gems and unique places.
© 2023 Visitteo. All rights reserved.