Historical significance
A recognizable symbol of Nin is the church of St. Nicholas which is located in the Prahulje field. This unusual early Romanesque church crowns its own hill. The small, beautiful building was built in the late 11th or early 12th century. It is very important for the rulers of the Croatian dynasty and Croatian history. The crown on the roof symbolizes the strategic importance of the church in the past – seven Croatian kings were crowned there. Hence its unofficial name – Coronation Church. Each crowned ruler and his entourage rode to the church of St. Nicholas and it was here that the king introduced himself to the people. And always with the same symbolic ritual – he would cut with a sword from that mound to all four corners of the world.
Church of St. Nicholas as a fortress
Due to the danger from the Turks, a defensive crown with 8 columns was added to the church in the 16th – 17th century, which served as a watch tower. It can be noticed that today the sacral building resembles a mixture of church and fort. Thus, the Church of St. Nicholas is the only surviving example of Romanesque architecture in Croatia, which has been preserved in this form to this day. Since ancient times, the church has held a holy mass on St. Nicholas Day on December 6 to protect sailors and travelers. And more recently a holy mass has been held in the church in memory of St. Mark with the blessing of the field.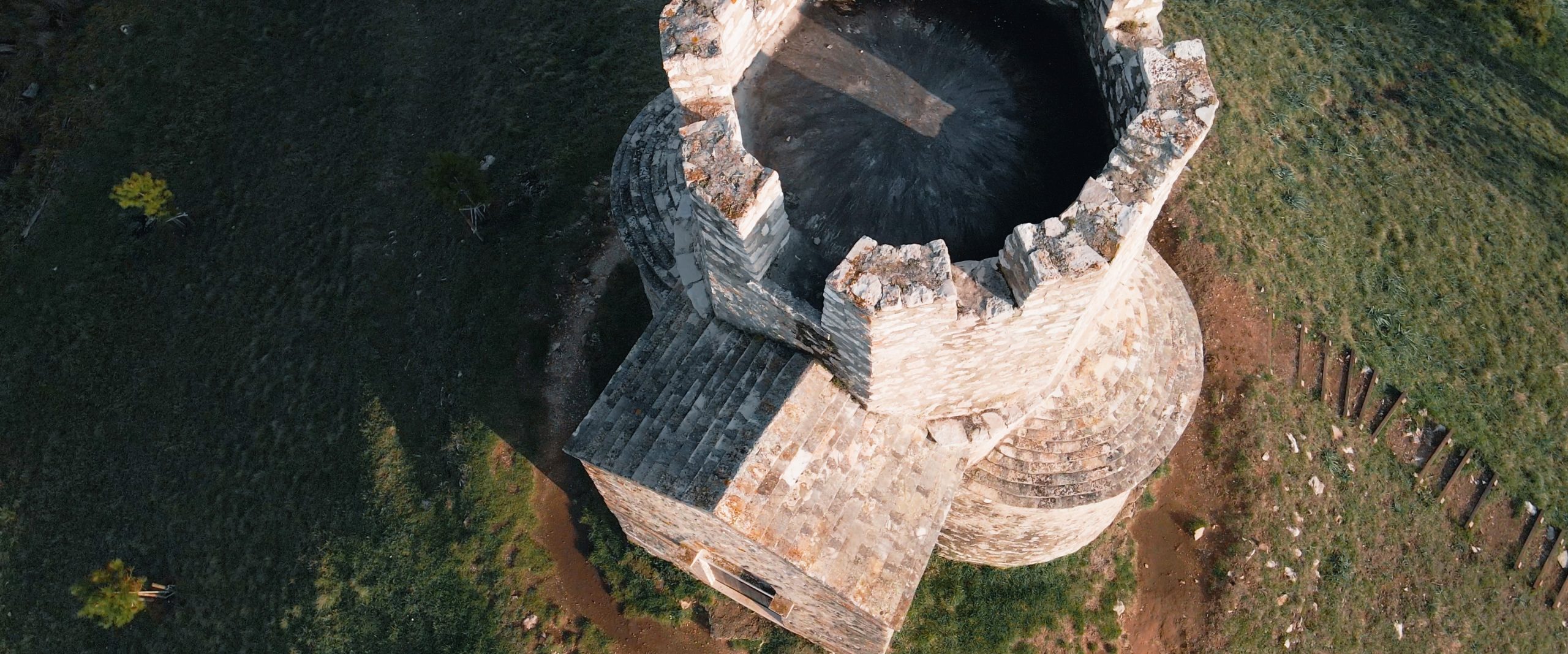 © 2023 Visitteo. All rights reserved.